Medium pressure nylon hose
This nylon hose was designed primarily for use at low to medium pressures.
Although there is only 1/2″ size, the hose is flexible with a 70R minimum bending radius and features a transparent PVC outer layer to make the stainless steel wire braid pressure-resistant layer visible.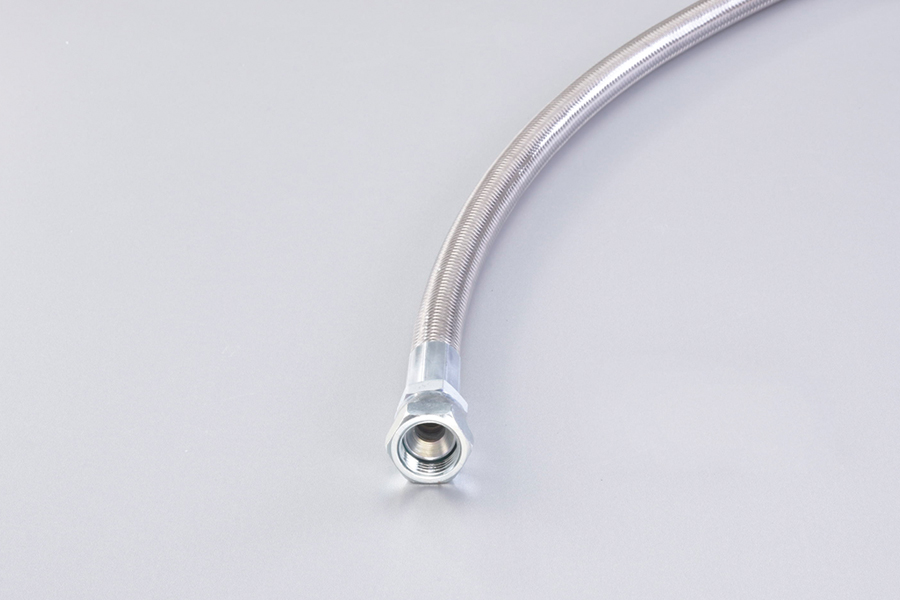 Applications
Low to medium pressure painting machines, general industrial machinery, etc.
Specifications
Heat resistance
-40~60℃
Hose standard inner diameter
φ12.7
R210-P series (10MPa, PVC outer layer type)