Heated Tube keeps warm and heat. Also it helps to prevent high viscosity and freezing of fluids. We provide the best solution to meet your field conditions. Our heated hose will save your time and money for preparing heater tracers and insulators. In addition, we provide various temperature controllers such as a built-in temperature adjustment thermostat, etc. <Applications> transfer of chocolates, pharmaceutical raw materials, and lipstick materials
Reasons to Choose Our Hoses
Double Tube Method: Easy to replace the inside tubes.
It is also useable for single tube.
Heat resistance by at Max. 400℃, the industry's highest level
We're here to offer the hose that enables to heat from -20℃ to 400℃.
Our hoses have same inner temperature for whole parts because they are evenly covered by heating technology.
Safety Design
We provide the best solution to meet your field conditions by selecting materials and listening to your specifications.
The hose keeps lower temperature at its surface and safety because we mainly use incombustible materials for heat insulation.
Customized Hoses
We have various hose materials and select the best one for your requirements.
We manufacture short to long hoses and small to large caliber. We also conduct heat processing to fix pipes.
Attention: Maximum temperature and pressure can be different depends on the hoses' materials and sizes. Please feel free to ask us.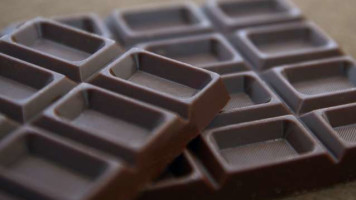 By heating and pouring melted chocolate into machines, it enables to draw designs and characters freely.
Heated tube is used for transfering heated ink to machines.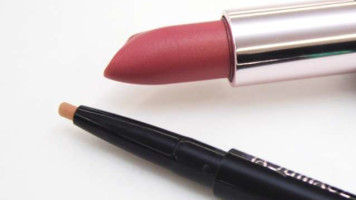 Our hoses are used to pour the melted materials into the molds.
General Specifications
| Typical Applications | Typical Fluids Handled |
| --- | --- |
| Environmental equipment | Measurement of exhausting gas, gas analyzer, etc. |
| Dispenser | Epoxy resins, PVC, adhesives, Silicones, etc. |
| Paint coating | Hot air, etc. |
| Dew condensation prevention | Water, etc. |
| Others | Fuel, Ink, etc. |
| Tube material | Teflon tube | Nylon tube | Stainless tube |
| --- | --- | --- | --- |
| Maximum working temperature | 230°C | 50°C | 400°C |
| Maximum working pressure | Based on inner tube specifications | Based on inner tube specifications | Based on inner tube specifications |
Learn more about specific Toyonaka Hot products with our downloadable product catalogs.
Contact Us
Please feel free to contact us. Our technical expert (overseas business manager) assists you ASAP.
CONTACT FORM 
| | |
| --- | --- |
| Company Name | Toyonaka Hot Laboratory Co., Ltd. |
| TEL | +81-3-5843-7531 |
| FAX | +81-3-5843-7532 |
| Bussiness Hours | 09:00〜18:00(JST) |